Project - SMB Basketball Court
Tribute to Bill Walton's 25th Year with South Mission Beach Sports Park and refurbishing of the Basketball Court.
On June 4th, 2022 we celebrated the grand reopening of the main court with a. basketball clinic, 5-on-5 basketball games and a special ribbon cutting ceremony with Bill Walton.
The court was professionally repaired and resurfaced by Match Point, which included filling in a major crack, updating poles and backboards and finishing the base with several coats to sustain the beach weather and active use at this facility. Special original artwork was created by Veniceball and Project Backboard with a fun beach wave theme and colors.
The team of Bill Walton, David Gill, Steve Lavin, San Diego's Parks and Rec Department, Veniceball, Hoopbus and San Diego Beach Improvement Group worked together over multiple years to secure funding, provide oversight and administration for the court renovation project.
San Diego Beach Improvement Group supports the City of San Diego and Parks & Rec by raising funds for general maintenance and these refurbishing projects.
We are excited to expand our team and introduce our new basketball court manager Orrin Johnson. Starting in July 2022, Orrin will be collecting ideas, emails and your donations to support this project.
Your donations will be placed into a fund that will be invested for maintenance at this basketball court as well as other basketball courts in the beach area.
See thermostat below to see our progress!
***** RAISING $ FOR BASKETBALL AT THE BEACH *****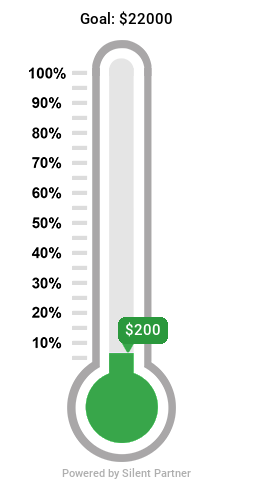 Basketball Courts - Previous State - 2020
Newly refurbished in May 2022 by Match Point with cool new wave designs by Venice Ball and Project BackBoard.